And Experienced with Success.
Traditional data analytics and intelligence analysis workflows in law enforcement and the intelligence community have lost sight of relevance. Waterfall processes produce analysis for the sake of producing analysis—without regard for strategic direction. We can help you change that. 5 reasons you won't find our expertise anywhere else:
We've Fixed Workflows & Trained Enterprise Organizations. We have designed everything from single product templates to enterprise-level analytic workflows. We've trained intelligence officers, military officers, police officers, private sector professionals, and university undergrads.

We Know That Bad Analytics Don't Look Bad, They Look "Ok." An organization should love the analysis it creates and constantly be asking for more. If that's not happening then you're leaving a lot on the table.

We Know That Workflows Need Constant Improvement. Analytic workflows are like software and require constant debugging. People come and go. Priorities change. New technology is introduced. What you've done before is not the best you can do now.

We Start By Understanding the Flow of Information. We don't blindly throw training at an organization and expect things to change. We begin by understanding how and why an agency works the way it does. We then create a process thats fits, rather than fights, the organization.

We Train Everyone, Not Just the Analysts. Our agile approach develops cross-functional teams. We ensure that all involved are brought in, and bought in, to the process.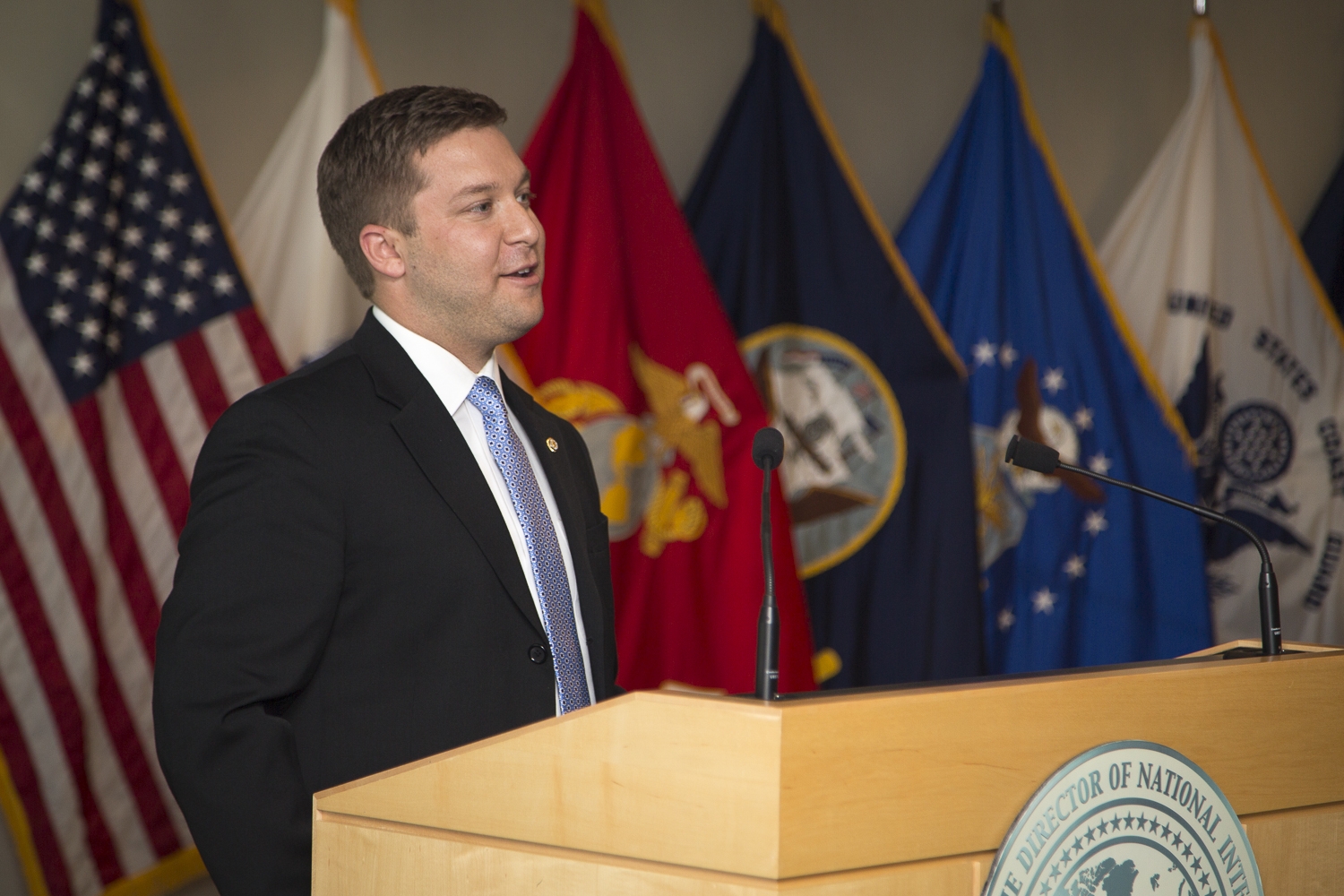 "His innovative ideas have shaped the future of intelligence in the United States."
James Clapper, Director of National Intelligence