Step 1: Audit Your Analytic Workflows and Design an Agile Data Strategy that Fits Your Agency.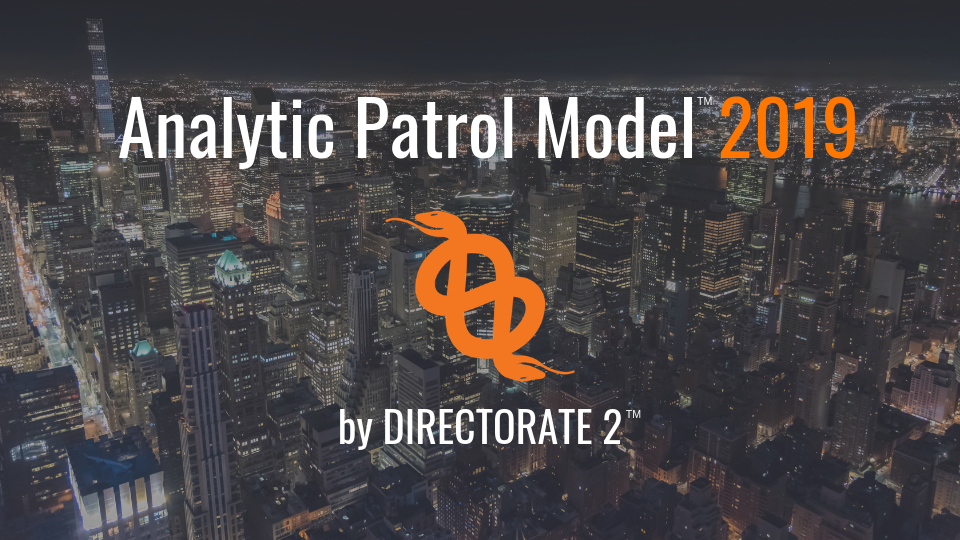 Step 2: Officers Get an Analytic Skillset Tailored to the Patrol Environment— Training Usually Given Only to Analysts.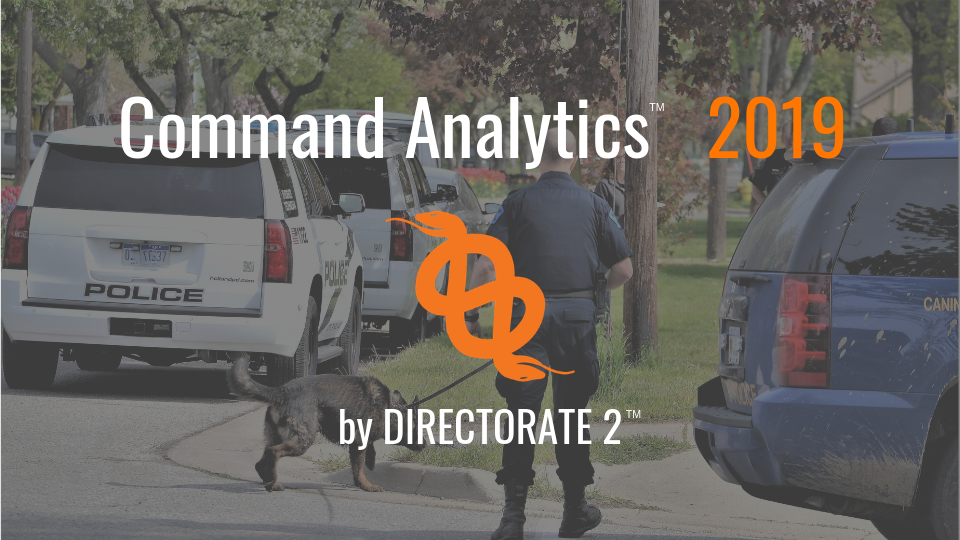 Step 3: Command Officers Learn to Develop the Culture & Lead an Agile, Data-Driven Enterprise.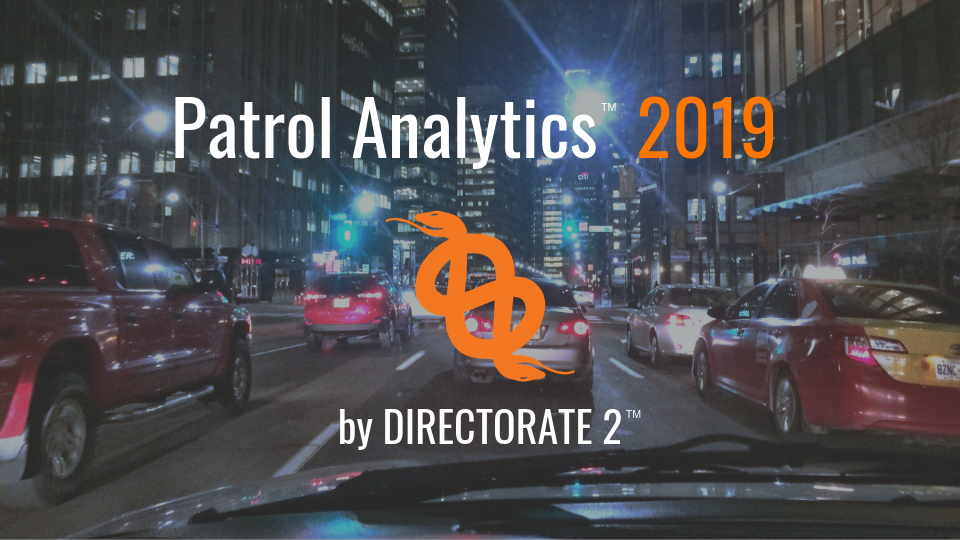 Step 4: Patrol & Investigators Play an Active Role in Both Analytics & Analysis, and Cross-Functionality is Introduced.
Step 5: Analysts & Editors Get the U.S. Intelligence Community's Best Analytic Techniques & Production Methods.
Step 6: The Public is Introduced to ILP and How to Get Involved With Your Agency.